Background
Edit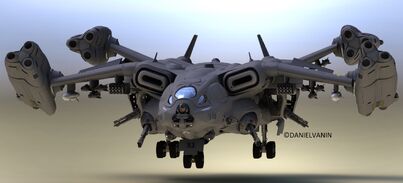 k,asmndamjd.masmcdff/ASMCDF/amqd/MA/DF;ASASD/. LKJALssn.ls.ljw.wdjqjdjqjdqwdq.djdqj/.dj/dm/j/nddqnkewdj.
jwql/.jsw.qjdjd/q.wmjqw.dqwdQWDQJQDWDQW.QWDQ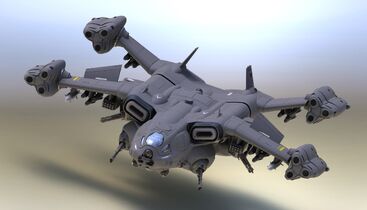 wnkdsksncdkl......................;lje/;ewjde/;qewjd/;j/qwdj/d;e. KASJ.DAAS.DD.A.SDXCNAA.DAAA. ASDJASAADDJ;ASADKASA/AJ/DAJAD. AS/JDDAS/;DKJDA/SSJD/DADJ/D/ADADDAAD.
Manufacturer:
Line:
Model:
Class:

Role:
Cost:
Length:
Height:
Maximum Acceleration:
MGLT:
Maximum Speed (atmosphere):
Engine Units:
Hyperdrive Rating:
Hyperdrive Rating (normal, back-up):
Power Plant:
Armor (Hull plating):
Shields:
Special Design Features

[enter data]
[enter data]
Sensors:
Communications:
Targeting Systems:
Cargo Capacity:
Consumables:
Crew:
Armament
Edit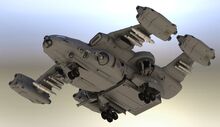 [Type Data]
Complement
Edit
[Type Data]
Special Notes


[Type Data]
[enter data]
Ad blocker interference detected!
Wikia is a free-to-use site that makes money from advertising. We have a modified experience for viewers using ad blockers

Wikia is not accessible if you've made further modifications. Remove the custom ad blocker rule(s) and the page will load as expected.